John Porter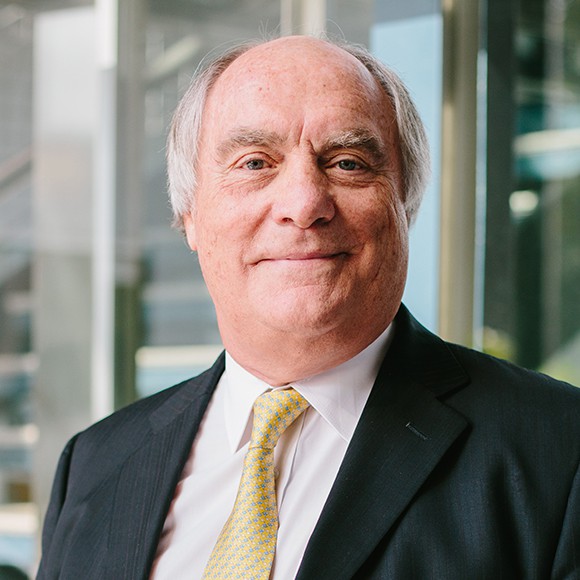 John Porter is a British Chartered Civil Engineer. He previously held executive positions with Japanese, Hong Kong and Chinese companies. He is currently the Vice Chairman of Continental Engineering Corporation, Taiwan.
Roelof van Ark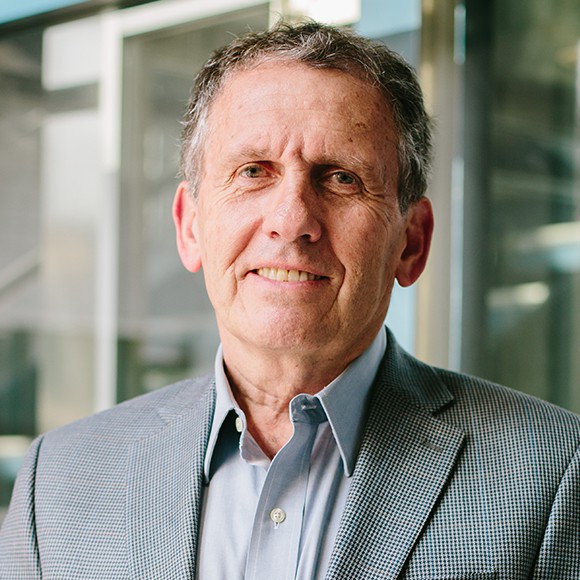 Roelof van Ark has previously served as President/CEO of Siemens Transportation Systems, President of ALSTOM Transportation, Inc., and CEO of California High Speed Rail Authority.
Robert Yahng
Robert Yahng is a former partner at Baker & Mckenzie and a former Governor of the Pacific Stock Exchange. He was also Chairman of American Bridge Holding Company from 1997 to 2014.