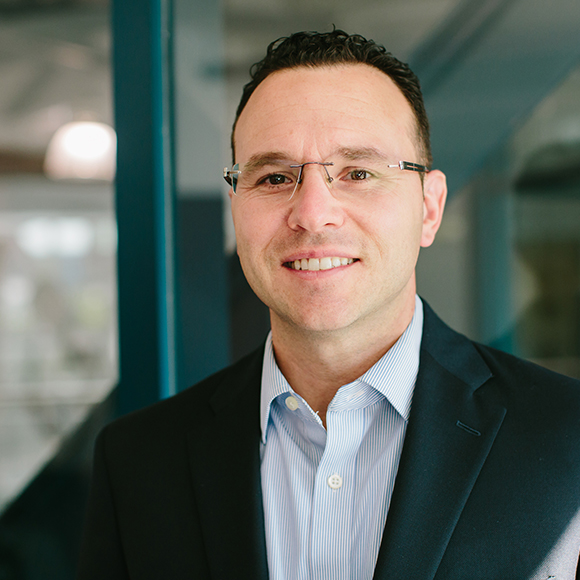 Nick joined AB in 2000 as a Co-Op, and came on full-time as a Field Engineer in 2002. Nick worked in the field on some of AB's most significant and challenging projects, including the Woodrow Wilson Bridge and the San Francisco-Oakland Bay Self-Anchored Suspension Span. Nick was ultimately promoted to Chief Engineering – East and has lead AB's in-house erection means and methods engineering efforts on highly complex projects including erection stage analysis, temporary works design, and complex procedures. Nick holds a Bachelor and Master of Science in Civil Engineering from the University of Pittsburgh with a concentration in Structural Engineering.
John Porter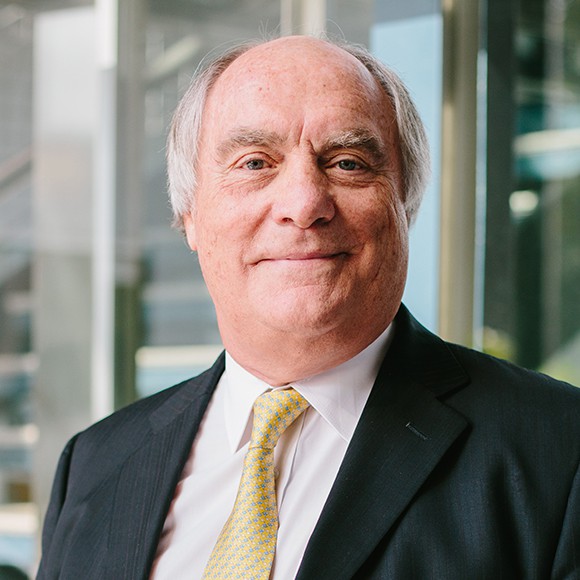 John Porter is a British Chartered Civil Engineer. He previously held executive positions with Japanese, Hong Kong and Chinese companies. He is currently the Vice Chairman of Continental Engineering Corporation, Taiwan.
Roelof van Ark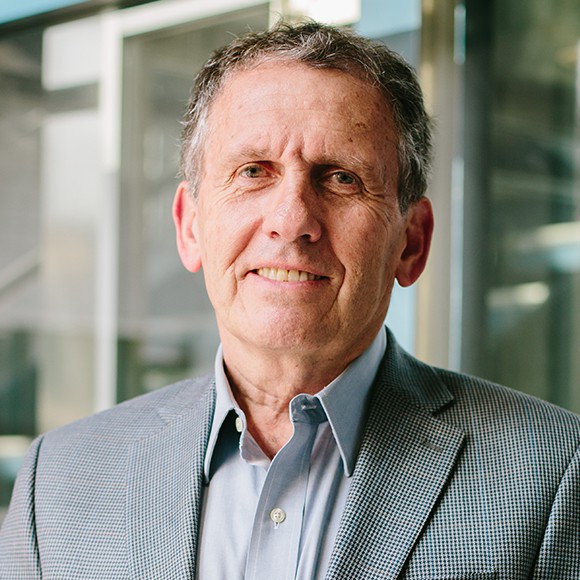 Roelof van Ark has previously served as President/CEO of Siemens Transportation Systems, President of ALSTOM Transportation, Inc., and CEO of California High Speed Rail Authority.