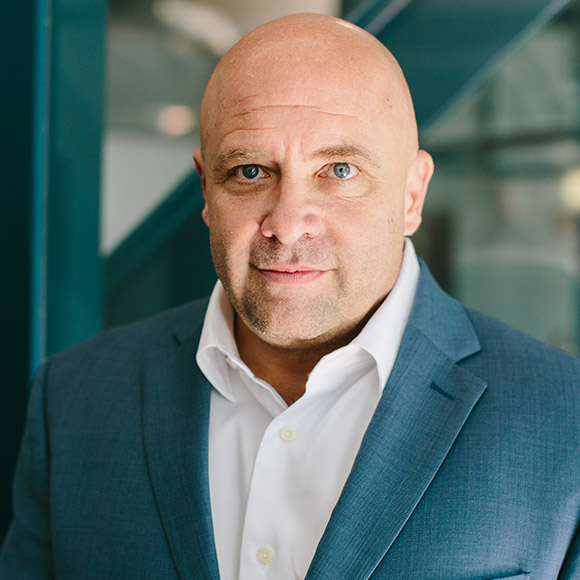 Tim was named President & CEO of American Bridge in August of 2018.  Prior to joining American Bridge he served for six years as President & CEO of a diversified construction company based in Texas that focused on highways and bridges, both hard-bid and design-build, with projects up to $2B. Tim began his career in highway construction in 1989 as a laborer and worked through the ranks, gaining experience as a foreman, superintendent, estimator, project manager, and SVP of operations. During those years Tim attended college at night and on weekends earning a BBA from the University of North Texas and later an MBA from Southern Methodist University. Tim has a successful track record building strong teams and growing companies, both organically and through acquisition. He is active in industry associations and currently serves on the board of ARTBA.
Rich took up the role as Chief Operating Officer of American Bridge in September 2019. He has over 25 years of experience in the heavy civil and construction materials industries, holding roles from estimator to Area Manager and Project Controls Director. Most recently, he served as Vice President for a major Texas-based contractor and concrete recycler. Rich's background includes leading pursuits for highly complex bridge, highway, and light rail work through alternative delivery models. He was also Project Manager on numerous large-scale heavy civil construction projects, including the SH-82 Grand Avenue Bridges in Colorado and the I-4 John Young Parkway Interchange in Florida. He holds a Bachelor of Civil Engineering from the Colorado School of Mines and is a licensed Professional Engineer in Washington, Colorado, and Florida.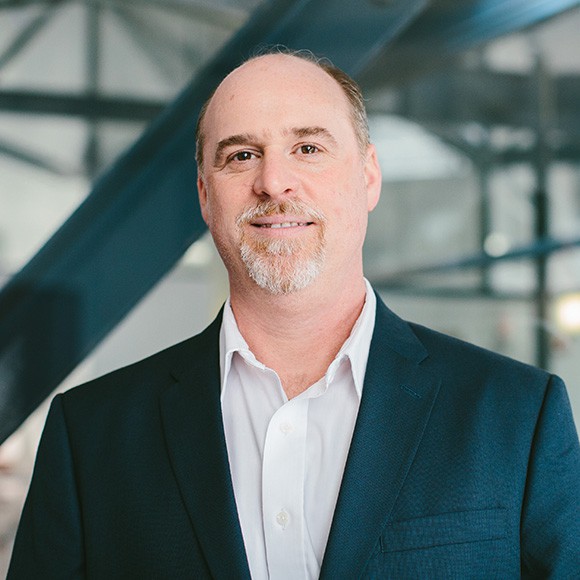 Ken joined American Bridge in 2009 as Controller and in 2019, he was named Chief Financial Officer. In this role, he is the financial point of contact for all matters regarding banking, treasury, surety, and finance, and oversees the Insurance, Risk Management, Accounting, and Information Technology Groups. Throughout his career, he has gained significant experience in the finance industry as Corporate Controller, Treasurer, and Assistant Secretary, and through participation on various management governance committees. Ken has a Bachelor's Degree from California University of Pennsylvania. He is also a Certified Public Accountant and a member of the American Institute of CPAs.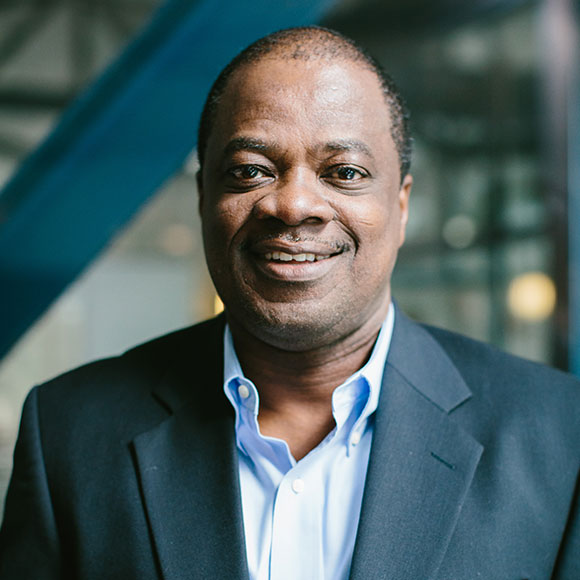 Kwadwo Osei-Akoto became Vice President of the New York District in December 2006 after becoming a part of the American Bridge team in 1989. In 2019, he took over leadership of AB's most unique assignments as VP, Special Projects. He previously worked as a Field Engineer, Project Engineer, Project Manager, and Operations Manager for American Bridge where he developed a long-standing reputation for being incredibly knowledgeable on both engineering and field operations for large-scale, complex projects. He has been involved building and designing many challenging superstructures in the New York area for almost 30 years. Kwadwo has experience working on complex bridges such as the George Washington, RFK Triborough, Throgs Neck, Bronx-Whitestone, Verrazano Narrows, and Marine Parkway.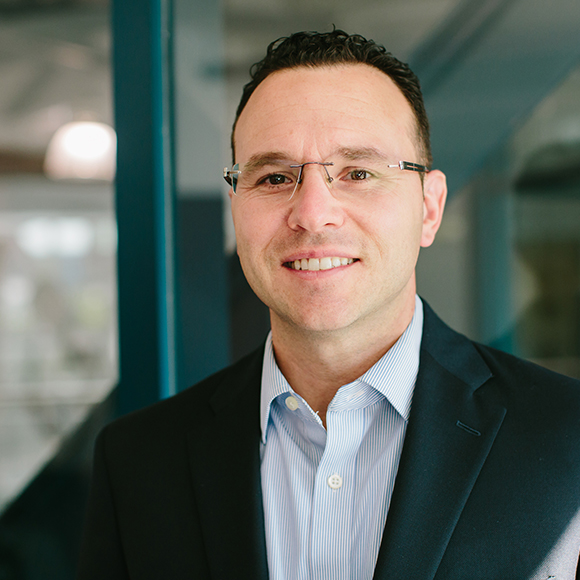 Nick joined AB in 2000 as a Co-Op, and came on full-time as a Field Engineer in 2002. Nick worked in the field on some of AB's most significant and challenging projects, including the Woodrow Wilson Bridge and the San Francisco-Oakland Bay Self-Anchored Suspension Span. Nick was ultimately promoted to Chief Engineering – East and has lead AB's in-house erection means and methods engineering efforts on highly complex projects including erection stage analysis, temporary works design, and complex procedures. Nick holds a Bachelor and Master of Science in Civil Engineering from the University of Pittsburgh with a concentration in Structural Engineering.
Neil has been in the heavy civil construction industry since 2001 and with AB since 2005. During his time with AB he has held the role of estimator, project engineer, project manager, and operations manager. He has worked on both new construction and rehabilitation contracts for long-span, complex bridges across North America, including the $3.2B Tappan Zee Bridge project. He earned a Bachelor of Science in Civil Engineering from Youngstown State University, and is a Registered Professional Engineer in California.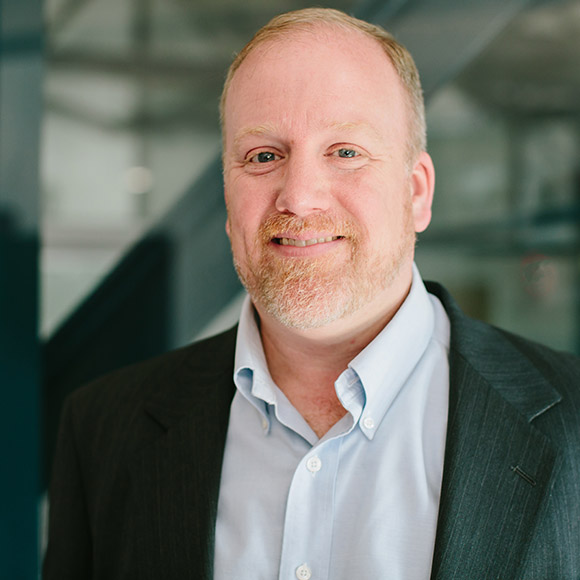 Ken's background in the heavy/civil construction industry is wide ranging. He began his career in the U.S. Coast Guard as a deck officer before specializing in Civil Engineering and Acquisitions. After his service, Ken joined a heavy-civil contractor as a Project Engineer. He quickly rose through the ranks, joining AB in 2015. His success and commitment to innovation led to him being named VP Estimating in August 2019. He holds a bachelor's degree in Civil Engineering from the U.S. Coast Guard Academy and a master's in Civil Engineering from the University of Illinois – Champaign. He is also a registered Professional Engineer in Washington.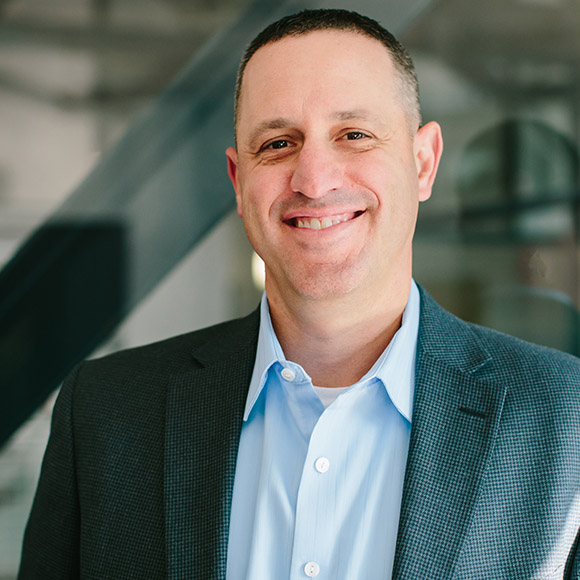 Jason has over 20 years of experience in the heavy civil construction industry as an engineer, project manager, and estimator. He came to AB in 2015 as a Senior Estimating manager, leading a number of the company's largest and most complex bids. He later helped to develop AB's Project Services group, which is dedicated to supporting AB's scheduling, cost control, document management, equipment, and commercial management. In August of 2019, he was named Vice President of Project Services. Jason is a registered Professional Engineer in Pennsylvania. He obtained a B.S. in Civil Engineering from Pennsylvania State University and a B.S. in Mathematics from Waynesburg College.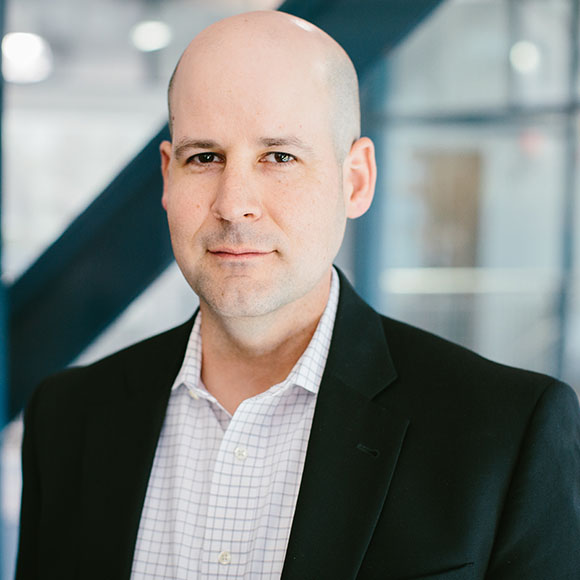 Jim joined AB in 2019 to oversee the Company's legal, compliance, and general risk management. He is an experienced general counsel and construction attorney, having spent the last 15 years in the engineering, infrastructure and heavy civil industries. Prior to joining AB, he served as in-house counsel for a Fortune 500 infrastructure company followed by over five years as General Counsel of the government infrastructure division for a major EPC contractor and most recently as the Vice President and GC at a DC-based international development firm. His work spans both US and international matters. He has managed State, Federal and private contracts in addition to corporate law. Jim has been a member of the Pennsylvania bar since 2004. He is a graduate of Indiana University of Pennsylvania (BA Criminology, MBA) and holds a Juris Doctor from the University of Pittsburgh School of Law.