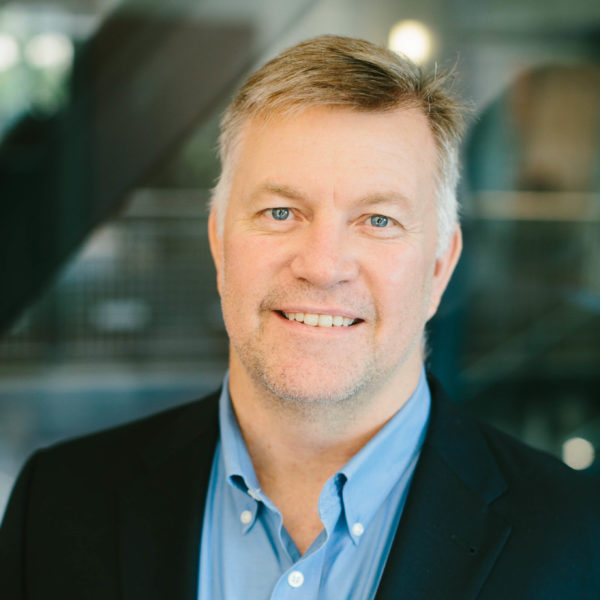 Dan has been at the forefront of AB projects and complex pursuits for over 15 years and in the heavy civil industry for more than 30 years. He is a licensed Professional and Structural Engineer and has worked on some of AB's most complex projects including the San Francisco-Oakland Bay Self-Anchored Suspension Span, Queensferry Crossing, Gov. Mario M. Cuomo Bridge, and the Washington State Convention Center Addition. He holds a bachelor and master's degree in Civil Engineering from the University of Washington.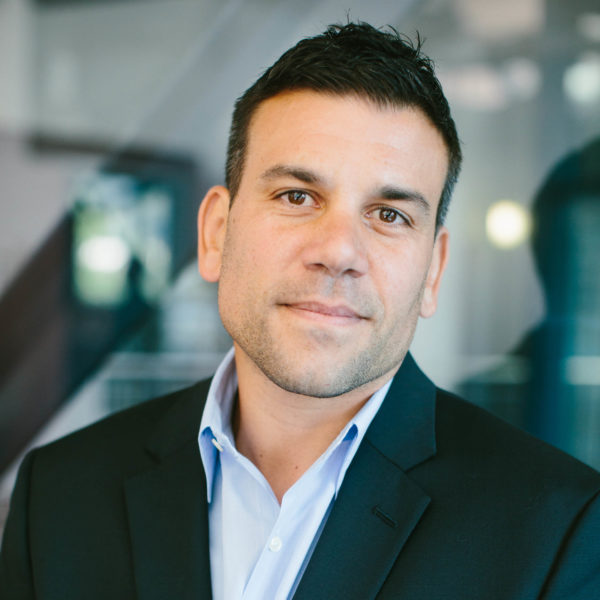 Gino joined AB in September of 2021 and has over 19 years of project management and field experience in the heavy civil construction industry. His project work includes major bridge, highway, airport, tunneling, and underground utility initiatives. Prior to joining AB, Gino served as Construction Executive for the Granite Construction's Heavy Civil Northeast Region. He earned a B.S. and M.S. in Civil Engineering from Manhattan College and is an active with the American Society of Civil Engineers.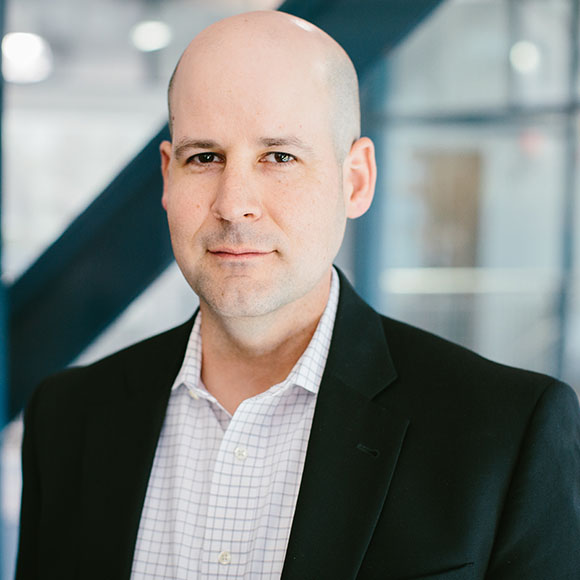 Jim joined AB in 2019 to oversee the Company's legal, compliance, and general risk management. He is an experienced general counsel and construction attorney, having spent the last 15 years in the engineering, infrastructure and heavy civil industries. Prior to joining AB, he served as in-house counsel for a Fortune 500 infrastructure company followed by over five years as General Counsel of the government infrastructure division for a major EPC contractor and most recently as the Vice President and GC at a DC-based international development firm. His work spans both US and international matters. He has managed State, Federal and private contracts in addition to corporate law. Jim has been a member of the Pennsylvania bar since 2004. He is a graduate of Indiana University of Pennsylvania (BA Criminology, MBA) and holds a Juris Doctor from the University of Pittsburgh School of Law.