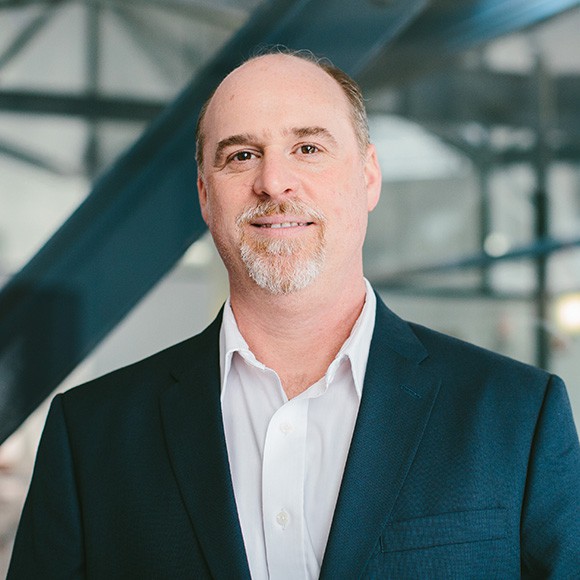 Ken joined American Bridge in 2009 as Controller and in 2016, he was named Vice President of Finance. In this role, he is the financial point of contact for all matters regarding banking, treasury, surety, and finance, and oversees the Insurance, Risk Management, Accounting, and Information Technology Groups. Throughout his career, he has gained significant experience in the finance industry as Corporate Controller, Treasurer, and Assistant Secretary, and through participation on various management governance committees. Ken has a Bachelor's Degree from California University of Pennsylvania. He is also a Certified Public Accountant and a member of the American Institute of CPAs.
John Porter
John Porter is a British Chartered Civil Engineer. He previously held executive positions with Japanese, Hong Kong and Chinese companies. He is currently the Vice Chairman of Continental Engineering Corporation, Taiwan.
Roelof van Ark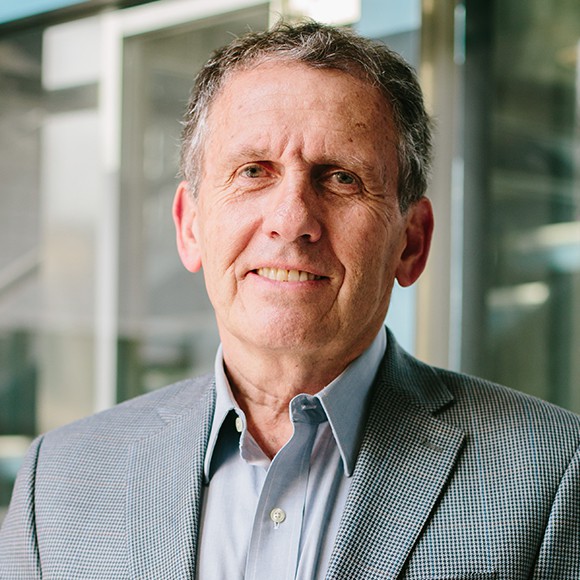 Roelof van Ark has previously served as President/CEO of Siemens Transportation Systems, President of ALSTOM Transportation, Inc., and CEO of California High Speed Rail Authority.
Robert Yahng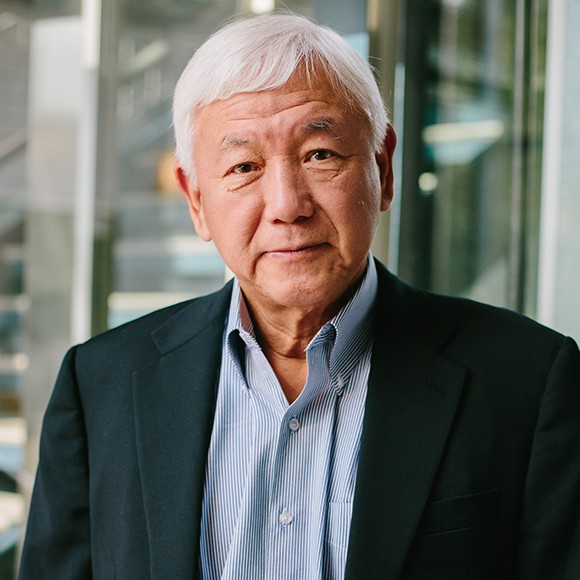 Robert Yahng is a former partner at Baker & Mckenzie and a former Governor of the Pacific Stock Exchange. He was also Chairman of American Bridge Holding Company from 1997 to 2014.